Net Promoter Score
8.92
We ask all participants how likely they are to recommend our programmes to colleagues. We score:
out of 10
Follow us on twitter
RT @loganrajkali: Totally insightful week at d Sports Mgmt PGC. Brilliant speakers w unbelievable credentials. Eyes officially opened! @WAo…

14 hours ago

RT @just_jamie1990: Absolutely incredible week on the @WAoSport Sport Management PGC. Mind blowing talks from amazing guest speakers. Can't…

14 hours ago

The World Academy of Sport & The @FIH_Academy: Working together to develop new hockey coaches worldwide

https://t.co/y3JanB8YQQ

2 days ago

RT @Turnaldo_: Insightful stories, knowledge & experience of former Commercial Director of Benetton F1 Team w/ @WAoSport Listen & think ab…

6 days ago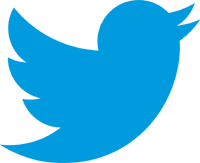 AFEC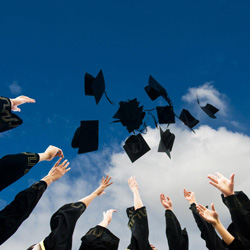 Athlete Friendly Education Centre
is an aspirational accreditation mark for learning centres that support athletes to achieve their education and athletic goals.
Learn more...

Programme Finder
Find what the World Academy of Sport can offer you. Tick the boxes which apply to you and hit Find Programmes to see which areas of the WAoS portfolio may apply to you.