Net Promoter Score
8.91
We ask all participants how likely they are to recommend our programmes to colleagues. We score:
out of 10
Follow us on twitter
Great response of Growth of Women's @WorldRugby Report #SAC2016. Examines long term impact of Exec Education

https://t.co/GsfO0hroom

16 days ago

Get in early for the IPC Academy Campus @Rio2016_en @Paralympics Games.

https://t.co/dUjUsjad6B

amazing learning to be had #socialchange

22 days ago

Busy week: @Tokyo2020 train the trainer, @FIH_Academy Ipoh train the trainer & #IPCacademy prog @2018PyeongChang

https://t.co/Yk6onVv53H

25 days ago

RT @FIH_Academy: FIHA Ipoh Day 2: 3 trainee Trainers and 13 trainee Educators at the very impressive Raja Ashman Shah Hockey Academy https:…

25 days ago

RT @pixeltogether: "In a moment of need @pixeltogether provided a brilliantly simple solution" @WAoSport

https://t.co/uMrFh6q2AV

https://t.…

25 days ago

RT @FIH_Academy: @FIH_Hockey Academy heading to Ipoh to deliver Global Trainer, Educator, Coach & Umpire courses #empower #lovehockey https…

25 days ago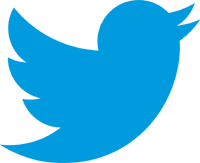 AFEC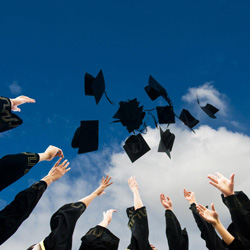 Athlete Friendly Education Centre
is an aspirational accreditation mark for learning centres that support athletes to achieve their education and athletic goals.
Learn more...

Programme Finder
Find what the World Academy of Sport can offer you. Tick the boxes which apply to you and hit Find Programmes to see which areas of the WAoS portfolio may apply to you.