Net Promoter Score
8.92
We ask all participants how likely they are to recommend our programmes to colleagues. We score:
out of 10
Follow us on twitter
RT @just_jamie1990: Awesome to hear from @FIH_Academy on the @FIH_Hockey #HockeyRevolution 1 year on, as our last @WAoSport presentation! #…

4 days ago

WE'RE HIRING: Olympic Games Learning Model (OGLM) Project Manager to be based in Lausanne and Mies in Switzerland

https://t.co/Nts3aqlw4u

4 days ago

RT @just_jamie1990: Final @WAoSport group social drinks before some depart tomorrow, such a great group of guys!! #PGC

https://t.co/p1f8pm3

…

4 days ago

A big hello to @AndersBonaniK @Foam_Hand @OfficialTeamBBs @HLFoggett, thank you for the follow and welcome to the #WAoSFamily

6 days ago

RT @Turnaldo_: A long day leaving home at 3am. Great discussions around agenda 2020 w/ @WAoSport PG group & then an exciting meeting about …

6 days ago

Hear what World Ruby Master Coach Simon Jones has to say about our Train The Trainer programme!

https://t.co/6eR8372D7F

7 days ago

Great to be working behind the scenes with @FIBA as they move towards WCQ2017 #LearningAndDevelopent

https://t.co/OuAvcJwYeo

8 days ago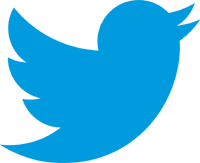 AFEC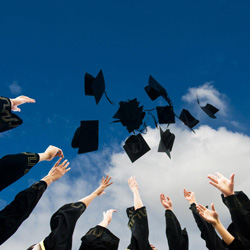 Athlete Friendly Education Centre
is an aspirational accreditation mark for learning centres that support athletes to achieve their education and athletic goals.
Learn more...

Programme Finder
Find what the World Academy of Sport can offer you. Tick the boxes which apply to you and hit Find Programmes to see which areas of the WAoS portfolio may apply to you.