Net Promoter Score
8.92
We ask all participants how likely they are to recommend our programmes to colleagues. We score:
out of 10
Follow us on twitter
Discover the schools officially accredited as an athlete friendly education centre -

http://t.co/q30EdKwbgo

16 hours ago

#ff some of our FIH Educator crew @LuckyRowe4 @DarrenCheesman @SiggyAikman @MikeIrving17 @NicoTixe14 @FIH_Academy

3 days ago

RT @DarrenCheesman: Proud to be an accredited Coach Educator for @FIH_Academy and continue my work developing hockey worldwide

http://t.co/

…

3 days ago

Want to further your career in the sports industry? Use our programme finder how the WAoS can improve your CV.

http://t.co/4Q4xnRLoOx

3 days ago

Paris, Toronto, Stratford (NZ) & Bismarck (US) are the locations for the upcoming WAoS Academy Educator programmes

http://t.co/XyTDxtMUOj

6 days ago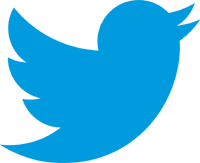 AFEC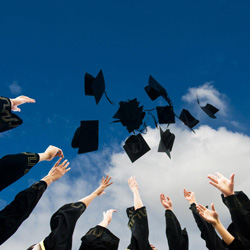 Athlete Friendly Education Centre
is an aspirational accreditation mark for learning centres that support athletes to achieve their education and athletic goals.
Learn more...

Programme Finder
Find what the World Academy of Sport can offer you. Tick the boxes which apply to you and hit Find Programmes to see which areas of the WAoS portfolio may apply to you.