Net Promoter Score
8.93
We ask all participants how likely they are to recommend our programmes to colleagues. We score:
out of 10
Follow us on twitter
RT @worldolympians: GB Olympians have been training to become @WAoSport AFEC assessors - find out more about this great initiative here: ht…

38 days ago

Yiannis Exarchos, CEO of OBS, shares his thoughts at the GEP on host broadcasting issues at the Paralympics…

https://t.co/moW68kNjSb

46 days ago

RT @Steven_Falk: Off to Seoul to talk marketing best practice with @theafcdotcom member association delegates for @WAoSport Football Admin…

51 days ago

RT @Agitos: Help make someone elses dream come true. Donate today before its too late! #TeamAgitos #TeamIPA More info:

https://t.co/EI9WdIz

…

53 days ago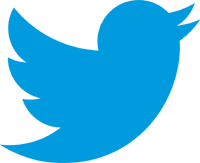 AFEC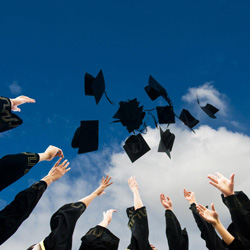 Athlete Friendly Education Centre
is an aspirational accreditation mark for learning centres that support athletes to achieve their education and athletic goals.
Learn more...

Programme Finder
Find what the World Academy of Sport can offer you. Tick the boxes which apply to you and hit Find Programmes to see which areas of the WAoS portfolio may apply to you.