Net Promoter Score
8.93
We ask all participants how likely they are to recommend our programmes to colleagues. We score:
out of 10
Follow us on twitter
Interview with Michèle Hyron, Atos' Chief Integrator for the Olympic and Paralympic Games #CampusRio2016

https://t.co/Z0P9UHN5u3

3 days ago

David de Behr, Head of Global Events at Aggreko, speaking at this year's IPC Academy Campus GEP: #CampusRio2016

https://t.co/2FKsoQFOCy

7 days ago

Some great photos from #inclusionsummit courtesy of our online media partner Around the Rings

https://t.co/Pbp3F1b7JX

11 days ago

RT @PlayAndTrain: #inclusionsummit Now is the moment of accessible technology with Neil Milliken

https://t.co/nNKvUytOfI

11 days ago

RT @HeleneRaynsford: @NeilMilliken presenting on ageing population, accessibility and assistive technology #InclusionSummit

https://t.co/8f

…

11 days ago

RT @HeleneRaynsford: So we did it! #InclusionSummit delivered! Bosses are happy&thank you @WAoSport for the opportunity #ProudBoardMember h…

11 days ago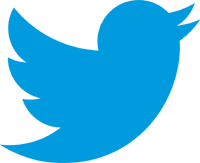 AFEC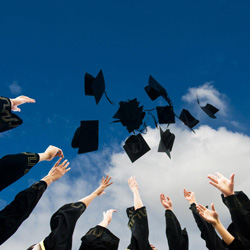 Athlete Friendly Education Centre
is an aspirational accreditation mark for learning centres that support athletes to achieve their education and athletic goals.
Learn more...

Programme Finder
Find what the World Academy of Sport can offer you. Tick the boxes which apply to you and hit Find Programmes to see which areas of the WAoS portfolio may apply to you.