Net Promoter Score
8.92
We ask all participants how likely they are to recommend our programmes to colleagues. We score:
out of 10
Follow us on twitter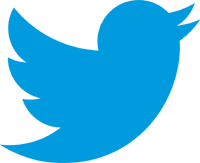 Programme Finder
Find what the World Academy of Sport can offer you. Tick the boxes which apply to you and hit Find Programmes to see which areas of the WAoS portfolio may apply to you.