AFEC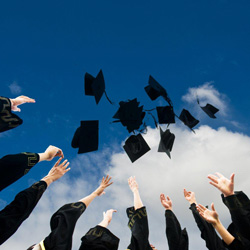 Athlete Friendly Education Centre
is an aspirational accreditation mark for learning centres that support athletes to achieve their education and athletic goals.
Learn more...

Net Promoter Score
We ask all participants how likely they are to recommend our programmes to colleagues. We score:
Follow us on twitter
WAoS has partnered with the World Curling Federation to create a global structure for the World Curling Federation'…

https://t.co/EBTIBe5rrx

67 days ago

RT @StewartRedden: The World Academy of Sport (WAoS) #AFECschools workshop for our teachers in Hong Kong at HKSI #HKSI 8-10 November will…

67 days ago

The first Get into Snow Sports (GISS)-China training courses have taken place at Thaiwoo in China led by Riikka Rak…

https://t.co/EU41aQUNpY

67 days ago

Thanks Hong Kong Sports Institute for supporting the AFEC Schools Professional Development workshop. A great few da…

https://t.co/izUZ49MNSD

68 days ago

The IB and the World Academy of Sport announce support for student-athletes following the Diploma Programme - Inter…

https://t.co/iWUhSG73DV

102 days ago

WAoS excited to support student-athletes in their dual careers. Thanks and congratulations to the IB and all our AF…

https://t.co/lzH57slBBz

106 days ago

Inspirational news for the staff and students @Woodcroft_News Congratulations! #AFECschools

https://t.co/b3JMbe6vVa

282 days ago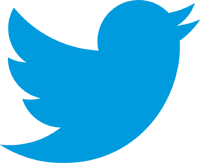 Programme Finder
Find what the World Academy of Sport can offer you. Tick the boxes which apply to you and hit Find Programmes to see which areas of the WAoS portfolio may apply to you.
A range of programmes specific to the needs of the sports industry.