AFEC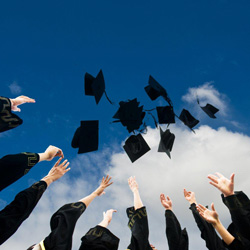 Athlete Friendly Education Centre
is an aspirational accreditation mark for learning centres that support athletes to achieve their education and athletic goals.
Learn more...

Net Promoter Score
We ask all participants how likely they are to recommend our programmes to colleagues. We score:
Follow us on twitter
Really pleased to see the great work at one of our AFEC schools Ikast-Brande Gymnasium in Denmark yesterday #ibo

https://t.co/X5h0Sn4dVy

21 days ago

@WAoSport is looking forward to catching up with our industry colleagues today in sunny Aarhus at the SportAccord C…

https://t.co/CEPm1Gy8E6

21 days ago

RT @iborganization: Educators testify that the acreditation process for @WAoSport can have benefits even outside of the athlete community a…

26 days ago

RT @iborganization: Closing out the @WAoSport session but just time to enjoy @yuking1125 amazing work to visualise his sport #IBYOK2017 htt…

26 days ago

RT @iborganization: High performing athletes are globally mobile & need an eduction that travels with them. Adrian Kearney shares why IB fo…

26 days ago

RT @iborganization: Understand that sport is learning experience too and support it. Yuki's message to schools at @yuking1125 @WAoSport #IB…

26 days ago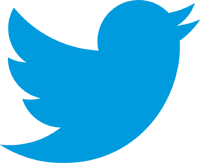 Programme Finder
Find what the World Academy of Sport can offer you. Tick the boxes which apply to you and hit Find Programmes to see which areas of the WAoS portfolio may apply to you.
A range of programmes specific to the needs of the sports industry.