AFEC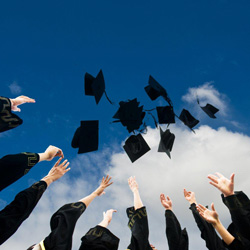 Athlete Friendly Education Centre
is an aspirational accreditation mark for learning centres that support athletes to achieve their education and athletic goals.
Learn more...

Net Promoter Score
We ask all participants how likely they are to recommend our programmes to colleagues. We score:
Follow us on twitter
Inspirational news for the staff and students @Woodcroft_News Congratulations! #AFECschools

https://t.co/b3JMbe6vVa

126 days ago

Thanks @iborganization for the opportunity share our work with schools like Singapore Sports School who are dedicat…

https://t.co/iU8xXURUvV

143 days ago

WAoS has launched a global PE/Sport Teacher Training Centre in partnership with the UK's University of Worcester, t…

https://t.co/28Wz1Ck6Ie

147 days ago

RT @craigspence: Packed lightly for my fourth Paralympic Games. Next stop @pyeongchang2018 where i hope it is much warmer than Bonn. #Paral…

163 days ago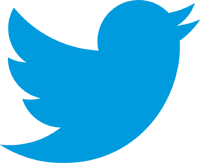 Programme Finder
Find what the World Academy of Sport can offer you. Tick the boxes which apply to you and hit Find Programmes to see which areas of the WAoS portfolio may apply to you.
A range of programmes specific to the needs of the sports industry.