AFEC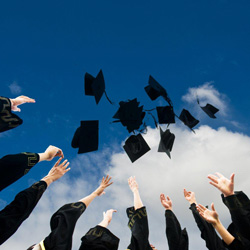 Athlete Friendly Education Centre
is an aspirational accreditation mark for learning centres that support athletes to achieve their education and athletic goals.
Learn more...

Net Promoter Score
We ask all participants how likely they are to recommend our programmes to colleagues. We score:
Follow us on twitter
Thanks @ellesmerecoll for your cooperation in putting together this great article in @IntSchoolMag about student-at…

https://t.co/2NeVUn2a54

11 days ago

#AFECSchools am sure you have many educator stories to share on the amazing work you are doing with student-athlete…

https://t.co/C7MWEmGBqc

47 days ago

Productive few days with #BWFEurope Centre of Excellence for WAoS Player Pathway Programme #skills #planning…

https://t.co/zW6BGFrvKw

77 days ago

#IBHAGUE17 Come visit us at Stand 81. WAoS is here talking about balancing sport & education for student-athletes a…

https://t.co/ROgjt8idY1

87 days ago

@WAoSport getting ready for #IBHAGUE17 with session on Friday 27th, 11.45am, with guest Chair GB Olympians, Joslyn…

https://t.co/gspk1yOdJr

89 days ago

A big thanks to our AFEC PD panel discussion about challenges and successes of being a student-athletes #AFEC…

https://t.co/L1DSHtSwDl

98 days ago

RT @IanGavinEdu: Great to be with supporting @WAoSport working with AFEC schools on vital CPD. @FIBA is a great location. #development #AFEC

100 days ago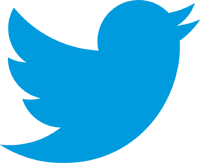 Programme Finder
Find what the World Academy of Sport can offer you. Tick the boxes which apply to you and hit Find Programmes to see which areas of the WAoS portfolio may apply to you.
A range of programmes specific to the needs of the sports industry.